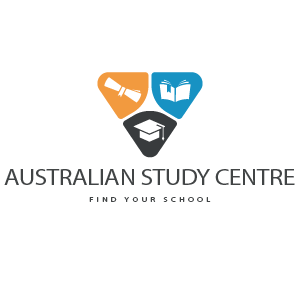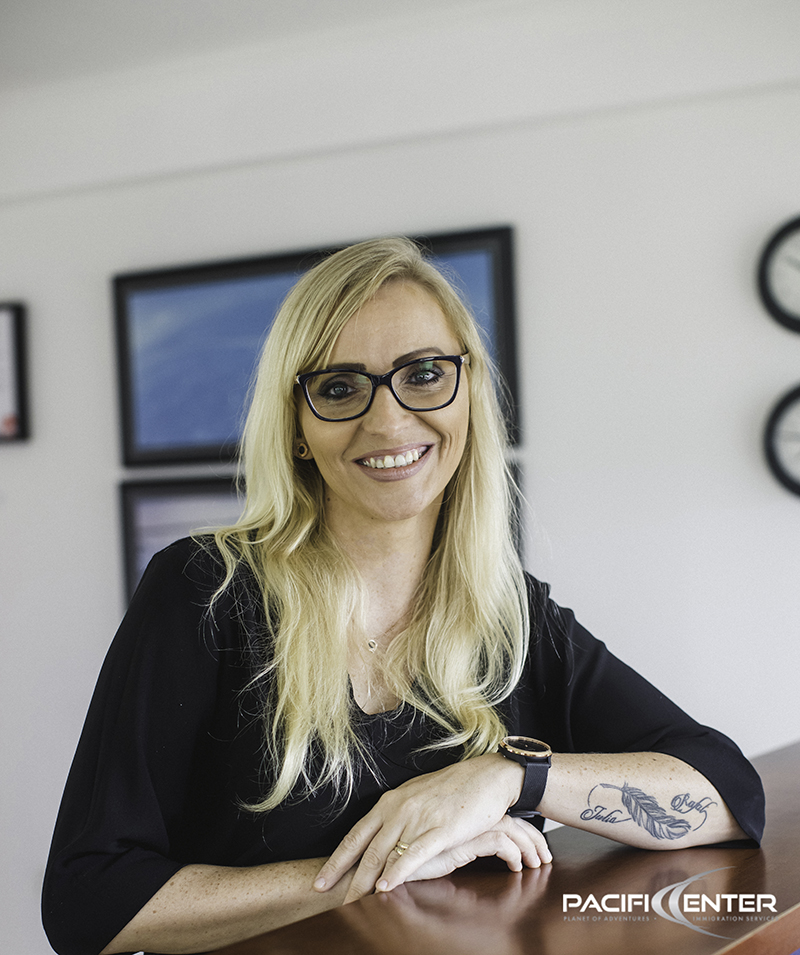 My name is Paulina and I am a Senior Manager at the Australian Study Center. My team and I are here to here to answer all your questions about schools, study and courses in Australia. 
Students under 18 years old must have a legal guardian while studying in Australia. You must nominate someone who is in Australia and is over 21 or you can travel with your child. You will need a guardian visa to stay in Australia for longer than 3 months. A student guardian visa for Australia must be submitted at the same time as a student visa 500.
You can apply for a guardian student visa in Australia if you are 21 years and you are:
A student's parent.
A student's custodian.
A student's relative.
As a student guardian, you must submit evidence that you can support yourself and the student throughout your stay in Australia. You may submit proof that you have an annual income of AUD72,592, or that your partner (who is not coming with you) has enough funds to support you financially. The student guardian has no permission to work in Australia.
For more comprehensive information regarding Australian student visa contact one of our expert agents at 1300 10 50 50 or email us here.