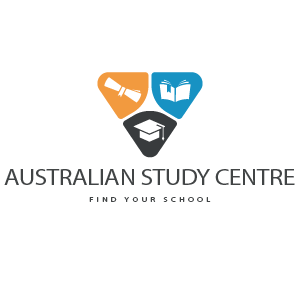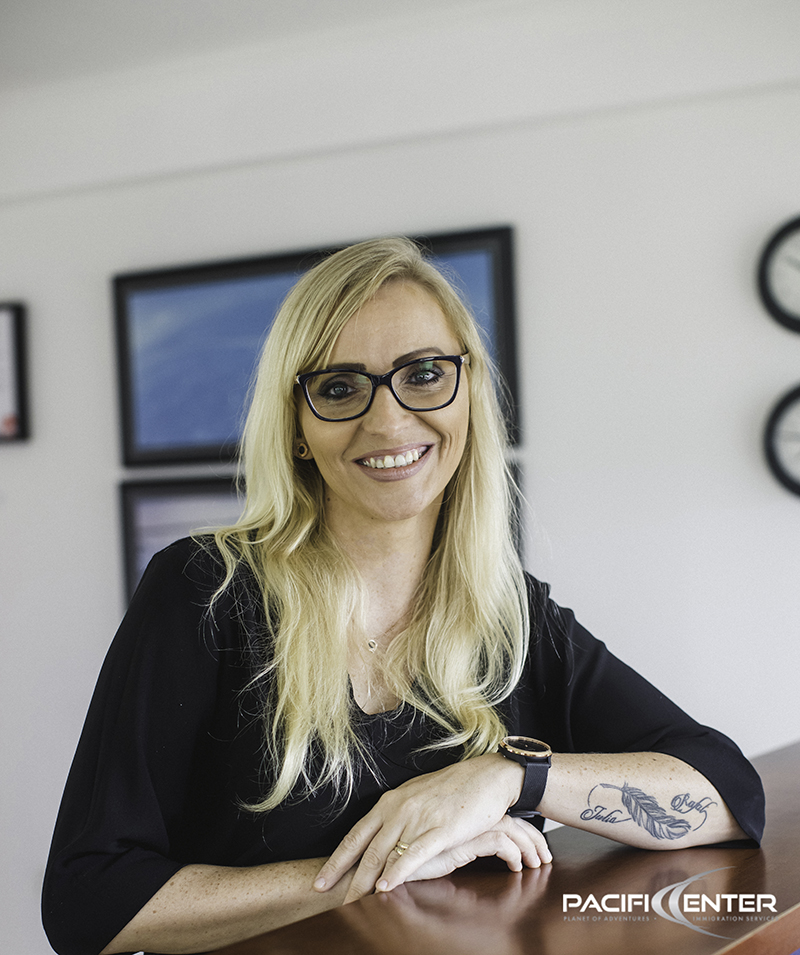 My name is Paulina and I am a Senior Manager at the Australian Study Center. My team and I are here to here to answer all your questions about schools, study and courses in Australia. 
Student visa 500
Australia is a well-known destination for many younger international students. With a great variety of primary, middle, and high school programs, Australia host over 60 thousand minor students each year.
For students under 18 years old, there are special welfare requirements. Young students must have a legal custodian. You must nominate someone who is in Australia and is over 21 or you can travel with your child. You will need a guardian visa to stay in Australia for longer than 3 months.
A child can live without a parent or guardian if the educational institution agrees to organise accommodation. International students have a number of accommodation options including:
• Homestay – Homestay families are carefully selected, monitored and supported to provide the best possible living environment for young students.
• Parent(s)
• Nominated custodian – A relative eligible to be nominated as a carer means a brother, sister, step-parent, step-brother, step-sister, grandparent, aunt, uncle, niece or nephew, step-grandparent, step-aunt, step-uncle, step-niece or step-nephew. To establish that a nominated carer is of good character, the student will be required to provide evidence of police clearance
Children do not need a student visa for courses shorter than 3 months.
Minor students who don't use English as a first language are personally supported and tutored by English teachers. Modified programs are individually created in order to offer international students the language support that they require in order to reach their potential.
Most schools do not require English exams for students in grades 0-2. For grades 3 and above some sort of English exam or proof of competency is required.
At the Australian Study Center, we have consultants specializing in arrangements for younger students.
For more comprehensive information regarding Australian FamilyVisas, contact one of our expert agents at 1300 10 50 50 or email us here.