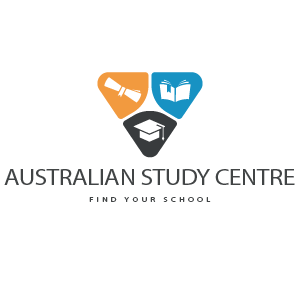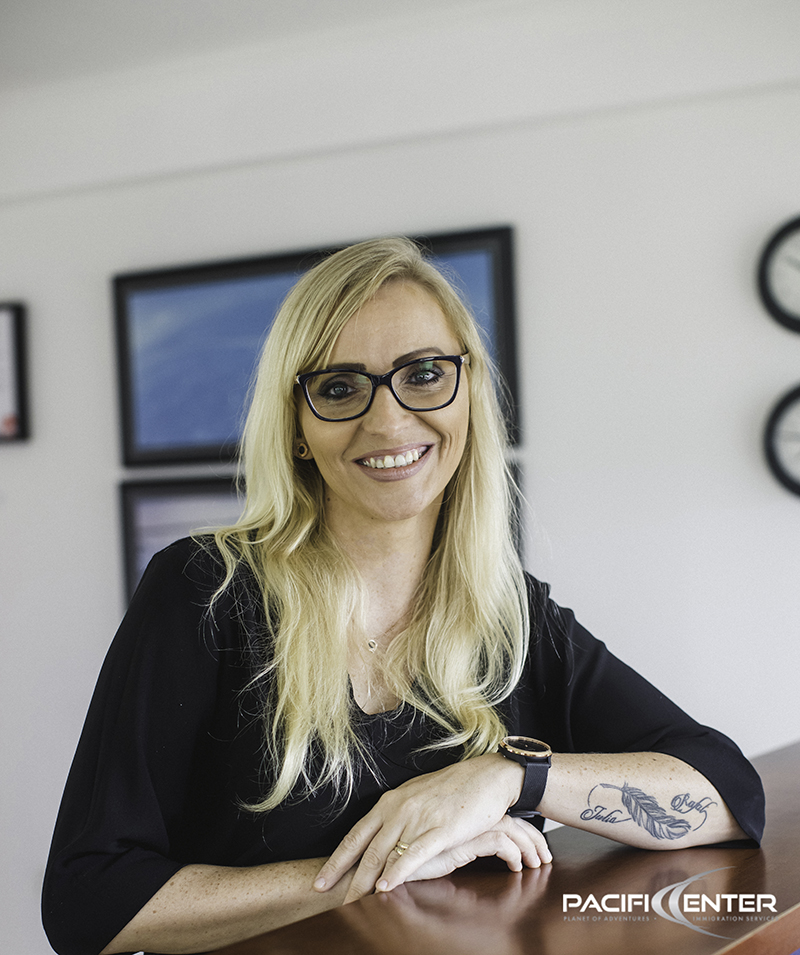 My name is Paulina and I am a Senior Manager at the Australian Study Center. My team and I are here to here to answer all your questions about schools, study and courses in Australia. 
Student visa 500
There are so many options to study English in Australia. Nearly every school is offering English classes. You can study English in every city or town. As most students are looking for CRICOS registered courses, you will study for a minimum of 20 hours a week. The size of classes, hours of study and type of classes will vary from school to school. Our consultants will help you to find the best option for you.
The most popular English classes are:
General English
English test preparation such IELTS preparation, TOFL preparation or Cambridge preparation
English for Academic Purposes
Business English
General English classes have different skills level. You may start from a very basic level. Usually, there is no minimum English skills requirement. For other courses, you will need to do the internal test or present an English test. Most schools we work with, are testing students on regular basis to make sure students are in the right skills level group.
The majority of English courses start each Monday, so you can choose how long you want to study. Maximum English study is 52 weeks. Other courses are in blocks of 12-14 weeks.
To study for less than 3 months (12 weeks) you don't need a student visa. It is a great way to improve your skills during a long school break.
For more comprehensive information regarding Australian student visa contact one of our expert agents at 1300 10 50 50 or email us here.